About Chongqing
Chongqing lies in the southwest of China, and situated on the Yangtze River. As the largest business city in southwest China and the main water and land transport center on the upper reaches of the Yangtze River, Chongqing is a city with world famous culture and a long history of more than 3,000 years. Chongqing is a tourist attraction as well as a commercial city.
Chongqing is famous for its food. The most well-known dish is the Chongqing hotpot, which is a pot of boiling broth that you put various uncooked food items into. There are many tourist attractions such as Jiefangbei, Hongyadong, Ciqikou, Baigongguan and etc.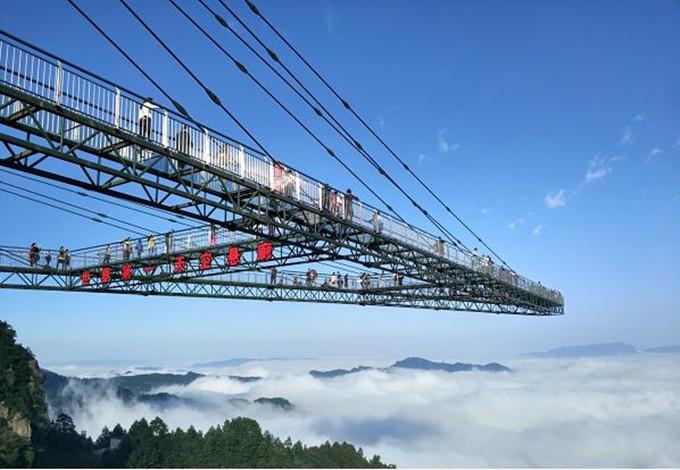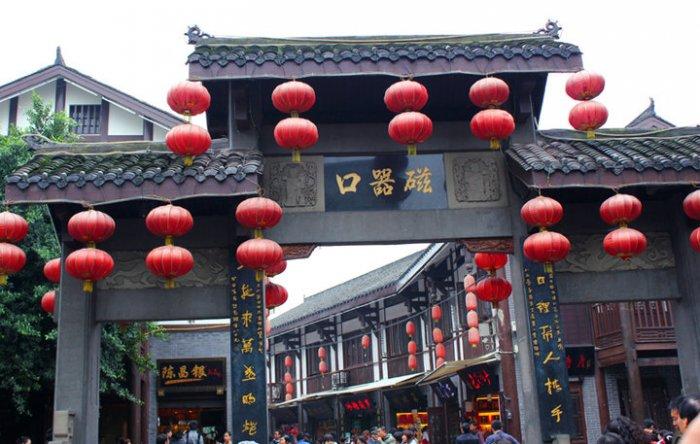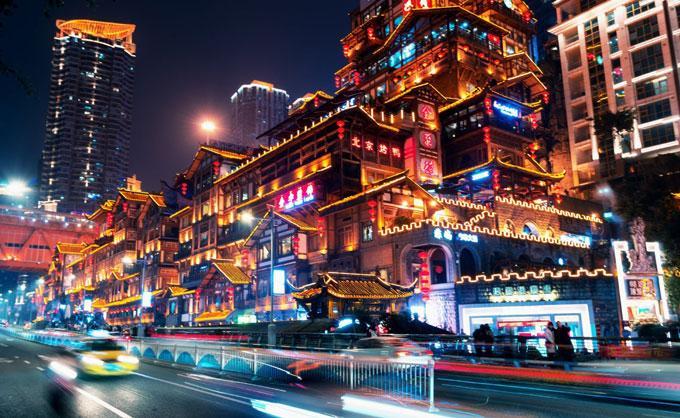 Conference Venue
ICEMME 2020 will be held at the Rezen Hotel Chongqing Sungold.
Rezen Hotel Chongqing Sungold
Hotel Address: 1 Xikang Road, Nanjing, 210098, China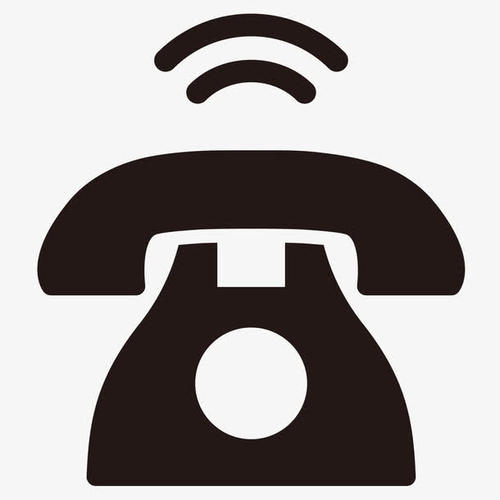 Tel: 023-62529999