ICEMME 2021 will be held in Sanya, China during November. 26-28, 2021. For further information of the hotel, please find below: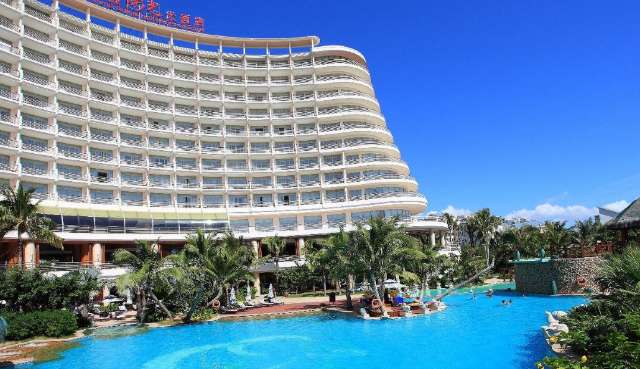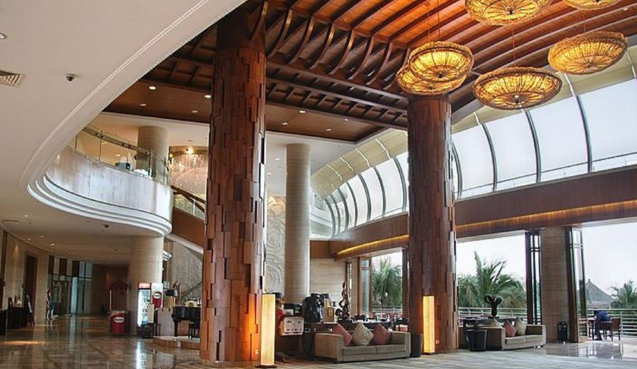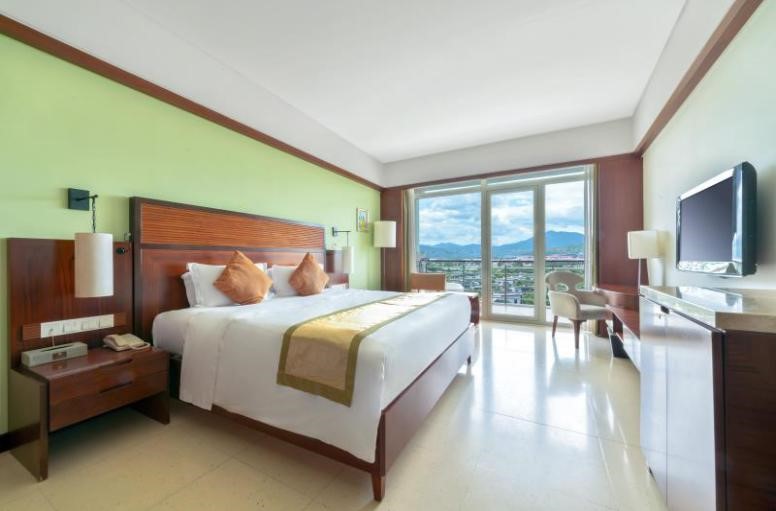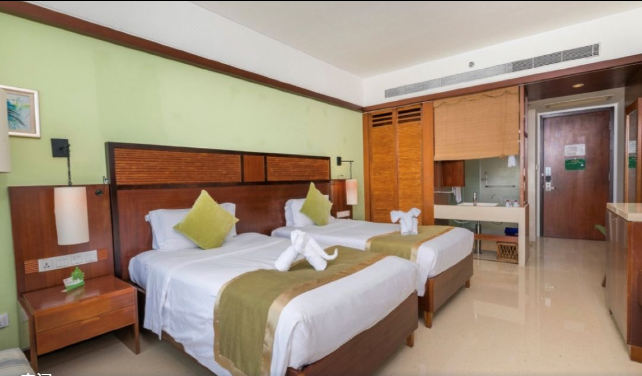 Ⅰ. Information:
Sanya Sunshine Hotel :
Hotel Website:click
Contact: Lavender Lau
Tel:0898-88599999
Address: 196 Sanya Wan Road, Tianya District, Sanya City, Hainan Province, China
Please book your accommodation by yourself. For the specific information, please check Hotel Website or trip APP.
Ⅱ. Direction:
* Sanya Phoenix International Airport : 8km ; 15mins
* Sanya Railway Station : 12km ; 20mins
Ⅲ. Tips:
For non-Chinese Attendees, "Bring me to the hotel" card is available. You can show it to the taxi drivers and they will take you to the hotel.